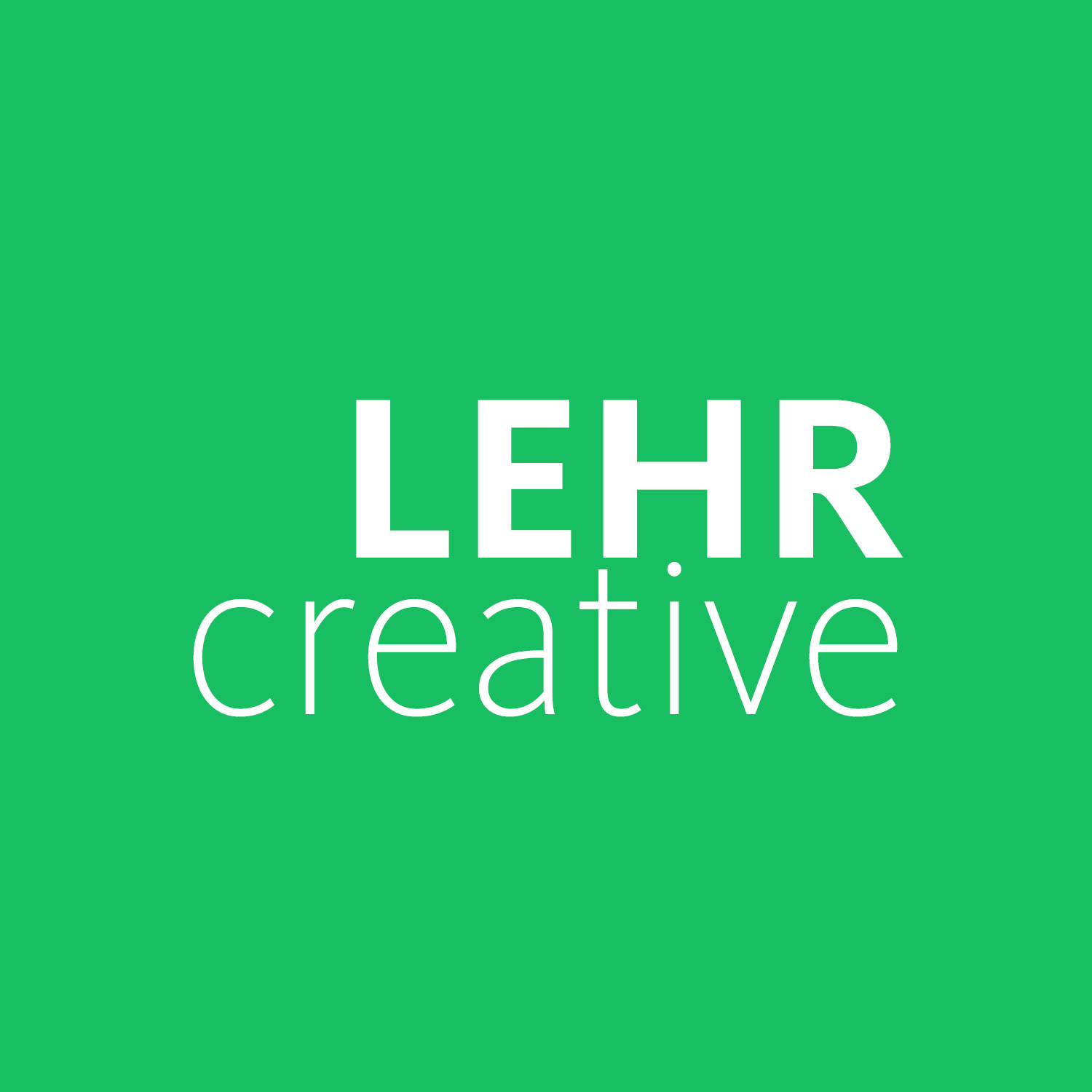 Our mission at LEHR CREATIVE is to work on building your brand. Through artistic direction, branding, marketing communications, graphic and web design, we'll ensure your message gets heard.
| | |
| --- | --- |
| ELEVATING | Artistic Direction |
| THE | Branding |
| CREATIVE | Communications |
| CONNECTION | Graphic & Web Design |
Anita Janoyan

Anita brings over 20 years of experience in design.  She grew up in Glendale, CA, and completed her B.S. degree in Interior Architecture and  M.B.A. with a focus in Marketing, both at Woodbury University. Prior to starting LEHR Creative, she worked for SKA Design, an environmental graphic design firm in South Pasadena, CA. She is currently the Project Marketing Manager at IMEG - a national engineering firm in Pasadena, CA. Anita is responsible for all aspects of LEHR's visual direction. Her strong interest in photography has also been recognized and exhibited both locally and internationally.

Kevin Sarian

Technical Director

LEHR (2014)

Kevin brings over 20 years experience in libraries, schools, technology, web development and project management in the public & private sectors.  He grew up in Glendale, CA, and completed his B.B.A. degree in Business Administration with a focus in Computer Information Systems & Operations Management from Loyola Marymount University, and received his Master of Library & Information Science (MLIS) from San Jose State University. Prior to starting LEHR Creative, he worked for several start up companies including: Norwood Promotional Products, babystyle and Options for Youth. He also worked as a Senior Library Supervisor for the City of Glendale (CA) Public Library, Arts & Culture for almost 20 years. As Technical Director, Kevin is responsible for creating websites and providing Information Technology direction and leadership.
Recent Posts
The name LEHR derives from the German verb LEHREN, meaning to teach…it is cognate with the English word LERE, also meaning to learn or acquire knowledge of (something). In Armenian, LEHR translates to mountain. Always make room to teach and learn on the mountain of creativity.
Get in Touch!
Phone: (818) 275-4040
Email: connect@lehrcreative.com
Website: www.lehrcreative.com

Connect with Us
Space Planning – Interior Displays